Mining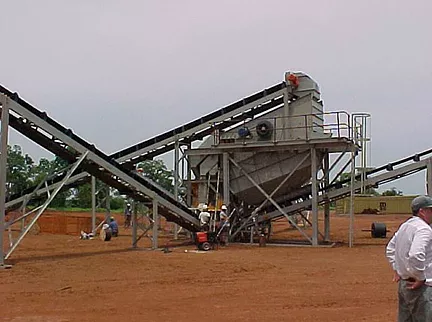 We are extensively involved in the mining industry, having successfully completed EPCM and turnkey projects for many of the world's leading gold mining companies. Our organisation has also undertaken a variety of projects on behalf of diamond, platinum and base metal producers.
Engineering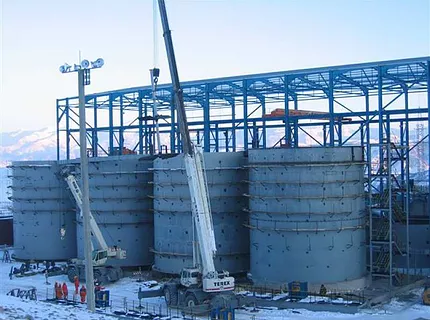 With all the necessary "in-house" facilities at our disposal, together with addition resources available from our associate companies, we are able to offer the complete range of engineering disciplines
Industry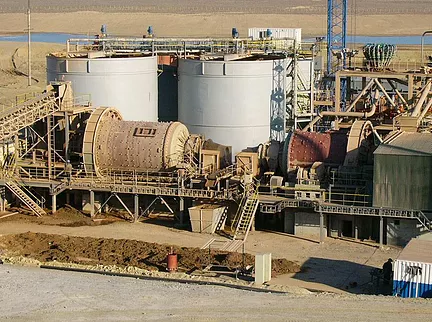 Having acquired experience in the areas of steam, utilities, sulphur recovery, demineralisation/cooling water, fired heaters, blending distribution and storage, tankage, rail and road loading and flare systems, our staff are fully conversant with local and international Codes of Practice within the petrochemical fields.